Enjoy the Company of Fellow Cigar Enthusiasts
Make us your go-to local cigar lounge in Davenport, IA
Are you a cigar aficionado? Then you should visit The Cigar Social in Davenport, IA. At our local cigar lounge you can enjoy a relaxing, laid-back atmosphere while you smoke a hand-rolled cigar. Do you own a business? Find out about our local partnerships and get membership access to our lounge. You can also advertise your business on our website.

Get in touch with us now to learn more about our full-featured cigar lounge.
Good reasons to visit our cigar lounge
Cigar lounges allow enthusiasts to unwind in a welcoming and comfortable environment. You'll love spending time at our local cigar lounge because:


We feature a wide selection of hand-rolled cigars
Our staff can provide expert advice on cigar selection
You can bring in your own alcoholic beverages
It's a great place to socialize with friends
We host events like cigar tastings
Reach out to us today for more information.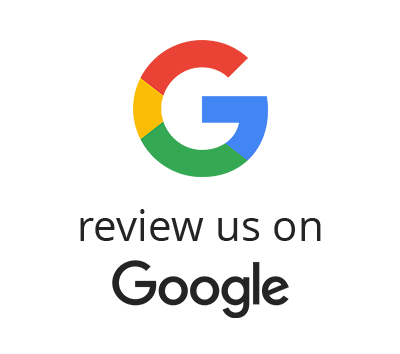 Cigars are about more than fine tobacco
While smoking cigars may be associated with wealth and prestige, you don't need to be rich to enjoy cigars. Taking up cigar smoking can help you:


Relax and enjoy life
Meet people with similar interests
Develop an appreciation for the finer things
Questions? Call us at 563-551-6242 to find out more.